The Plenitude team is pleased to welcome our two new associate editors for fiction and creative non-fiction, Fatima Amarshi and Derek Warwick!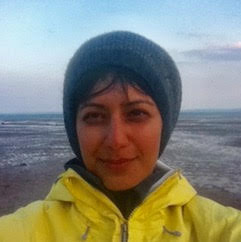 A child of the global South Asian Diaspora, Fatima Amarshi comes from a multi-generational family of immigrants who travelled from India to Tanzania, and eventually settled in Canada. As a queer woman raised in a strong and resilient community of faith (Islam), navigating these multiple identities was, and continues to be, a complicated affair that informs her work. Fatima currently lives in Vancouver where she is working on her first book of poetry and learning to play the ukulele.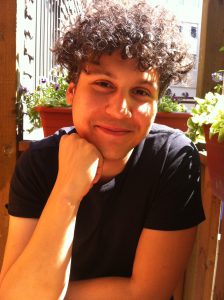 Derek Warwick has worked with Fourculture magazine and as an editor with Other Voices, Edmonton's now-defunct feminist literary magazine. With a BA in women's studies and creative writing from the University of Alberta, Derek works as a violence prevention educator in Edmonton.