West Coast …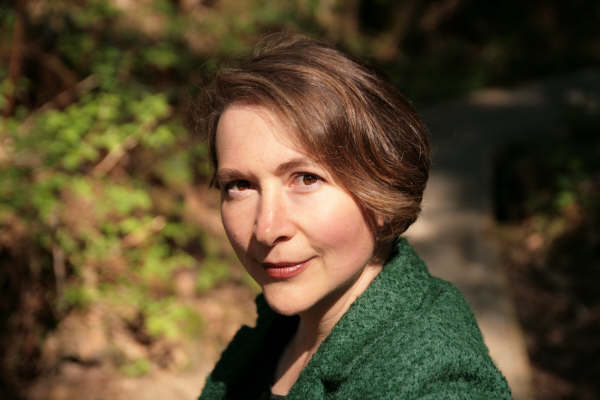 Rachel Rose has won awards for her poetry, her fiction, and her non-fiction, including a recent Pushcart Prize. She has published poems, short stories and essays in Canada, the US, New Zealand and Japan. Her most recent book, Song and Spectacle won the 2013 Audre Lorde Poetry Prize in the US and the Pat Lowther Award in Canada.
(photo credit Ayelet Tsabari)
East Coast …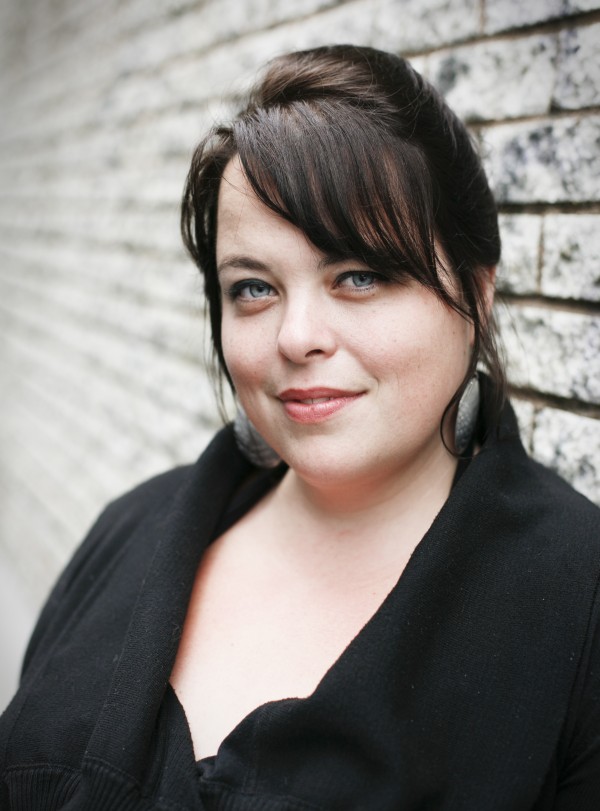 Shannon Webb-Campbell is a writer, poet and arts journalist, and the 2014 Critic-in-Residence for Canadian Women in the Literary Arts (CWILA). Currently, she is earning her MFA in Creative Writing from the University of British Columbia. She lives in the north end of Halifax.
Australian south-east coast!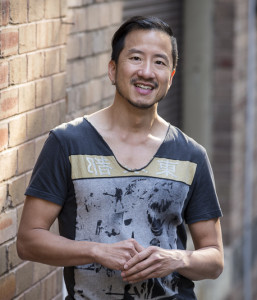 Andy Quan is the author of four books, the poetry collections Bowling Pin Fire and Slant, a book of short fiction, Calendar Boy and one of gay erotica, Six Positions. He was the co-editor of Swallowing Clouds, an Anthology of Chinese Canadian Poetry. Born in Vancouver of Cantonese origins, he lived in Toronto, London, and Brussels before settling in Sydney, Australia in 1999.
Be the first to read it. Subscribe today — both print and digital subscriptions now available.