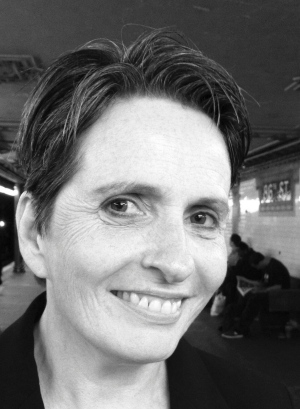 Jane Eaton Hamilton is the author of seven books of fiction and poetry. Her writing has appeared on the Guardian's Best of the Year list and on the Sunday Times bestseller list.  Her short work has appeared in the New York Times, the Globe and Mail, Numero Cinq, among other places. She has been shortlisted or the winner of many awards and prizes, including, most recently, the CBC Short Story Prize!
We're thrilled to include new poetry from Jane in Issue 4 of Plenitude. Look for her new book of poetry coming this fall, from Caitlin Press, called Love Will Burst Into A Thousand Shapes.
Be the first to read it. Subscribe today — both print and digital subscriptions now available.