Interview filmed by Ulla Laidlaw, with videography by David Mesiha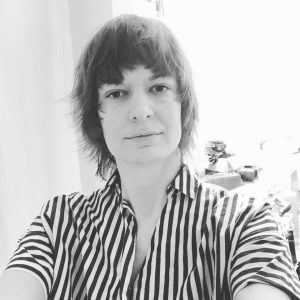 C. E. Gatchalian and Tanya Marquardt are two queer-as-fuck authors and theatre-makers. Settlers in Turtle Island, they were both raised on the traditional Indigenous territories of the West Coast (BC). Both were artistically reared in Vancouver's renowned indie theatre scene; both are known for creating work that is raw, uncompromising and intensely personal. They've both also recently published critically acclaimed memoirs: Gatchalian's Double Melancholy: Art, Beauty and the Making of a Brown Queer Man has just been released this spring by Arsenal Pulp Press, and Marquardt's Stray: Memoir of a Runaway, was published last fall by Little A. Marquardt adapted her book into a punk-rock show with Tim Carlson of Theatre Conspiracy and New York based director Mallory Catlett. They've performed the show in various cities across Canada and the United States.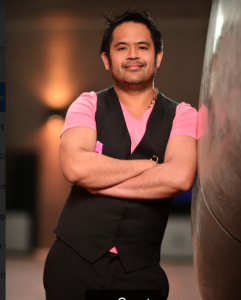 While Gatchalian still lives in Vancouver, Marquardt splits her time between Vancouver and Brooklyn, New York.
Recently Gatchalian and Marquardt met up in Vancouver over tea to talk about their respective memoirs, queer art, Vancouver vs New York, decolonizing, and how they maintain their integrity as queer-as-fuck artists.
Click here to watch the video interview on the Plenitude Facebook page!
Follow C.E. Gatchalian on Facebook: @CEGatchalian
Twitter: @CEGatchalian
Instagram: ce_gatchalian
Website: www.cegatchalian.com
Follow Tanya Marquardt on Facebook: @MarquardtTanya
Twitter: @MarquardtTanya
Instagram: tanya.marquardt
Website: www.tanyamarquardt.com