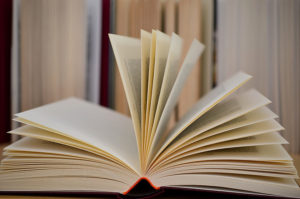 Plenitude Magazine is increasing payment to its writers!
Paying LGBTQ2S+ writers an industry-standard fee for their work is important to us. Thanks to a generous grant from Canadian Heritage's Canada Periodical Fund, we are able to increase payment to writers as per the following:
Poetry: from $35 to $50 CAD per poem
Prose: from $80 to $100 CAD per story
Reviews/interviews: from $80 to $100 CAD
This increase will take effect September 1, 2022.
Looking to submit to Plenitude? Head over to our Submittable page, and send us your best poetry or prose!