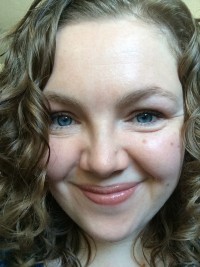 "Even now, after years of wanting this, I am too shy to look for more than a fleeting moment."
Who can't remember a ride home you wished would never end?
The utterly transformative moment of that first kiss?
Caitlin Crawshaw is a freelance journalist and MFA (creative writing) student at the University of British Columbia. Her articles have appeared in the Globe and Mail, Maclean's, Reader's Digest, and dozens of other publications in Canada and the US. She lives in Edmonton with her partner and daughter. Read more about Caitlin at inkslingermedia.com.
Be the first to read it. Subscribe today — both print and digital subscriptions now available.